Zion to Duke?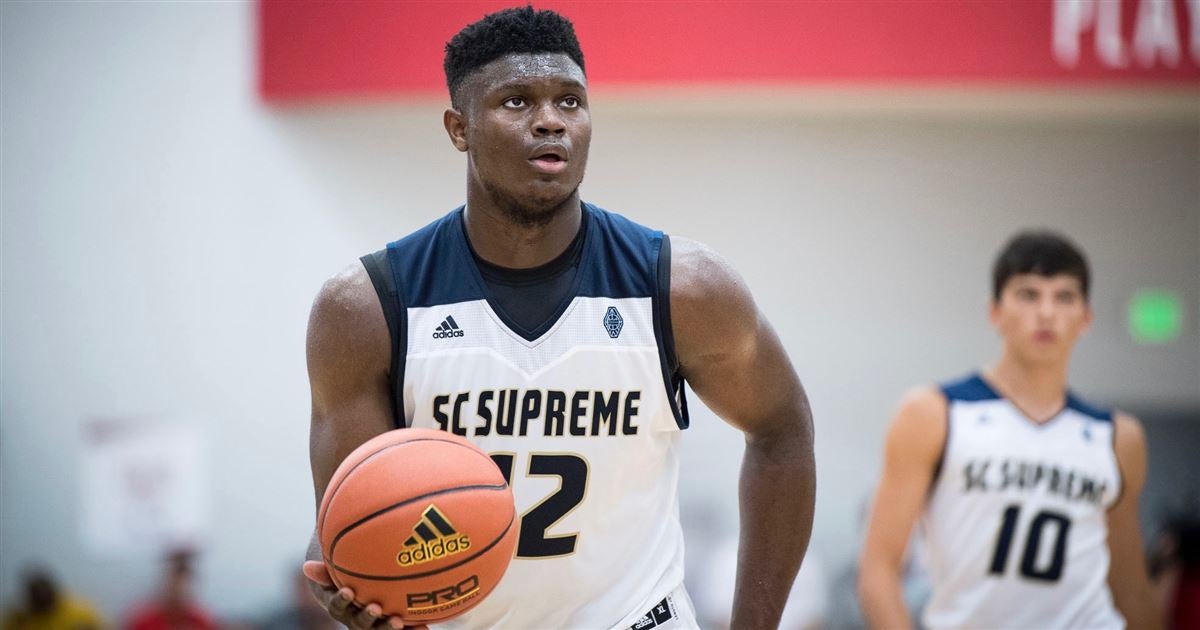 Zion Williamson shocked the sports world tonight when he decided to commit to Duke University over Clemson, Kansas, Kentucky, North Carolina and South Carolina. He joins the other top-two players in the nation at Duke. All three of them are forwards.
I don't know what Zion was thinking… wait, actually I do. He wanted to go play with the top prospects in the nation and win a National Championship. Sounds great, doesn't it? Well it isn't…
This move is definitely going to hurt Zion in the long run. The top players in the nation usually go to a smaller school, usually in their home-state. Markelle Fultz, Ben Simmons, Dennis Smith Jr. . are some of the recent examples, but guys like Derrick Rose and Blake Griffin are guys that didn't go to schools overloaded with talent.
This will definitely hurt Zion's stats as well. With 4 of the top ten players in the nation on one team, everyone's personal stats are going to take a hit.
Past Examples
Some guys on the Duke roster right now such as Wendell Carter, Trevon Duval and Gary Trent Jr. were top-ten prospects coming out of high school last year and now it's very likely that none of them even get drafted in the lottery this year.
Take a look at the 2016 top prospects in the nation. Duke had 4 prospects in the top-20. Harry Giles(1), Jayson Tatum(3), Frank Jackson(10) and Marques Bolden(16).  Harry Giles fell to 20th pick in the draft and is now out for the season in Sacramento. Frank Jackson is on the Pelicans where he got drafted with the 31st pick last season, but he is injured as well.. Marques Bolden is only playing 12 minutes a game and is injured also. Jayson Tatum is the only one who is doing well right now.
This is just a bad move for Zion. He should've went to Clemson or South Carolina and he would've been a top-5 pick without a doubt. Now I'm not so sure.
Hey, I'm rooting for Zion, I just think that signing with Duke is going to hurt him in the long run. It will also hurt R.J. Barrett, Cam Reddish and Tre Jones. I think Zion and R.J. will be fine, but Cam and Tre will definitely get hit harder by this move and it will negatively effect their basketball careers.
Ethan Carter, @theleaguesource